Special family occasions
Special family occasions
An elegant dinner for your nearest and dearest? A christening reception? Maybe the First Holy Communion? Or a less formal meeting perhaps? The Patio Restaurant is perfect for any occasion!
We will always adapt the menu to your needs and expectations. It will be a time to remember both for you and all of your Guests! After the dinner, you may stroll across the Market Square, so bustling with life whatever the season…
Years of experience
Our great asset is the 20-year experience in the scope of reception and banquet organisation. For the exquisite cuisine, friendly ambience and professional service, we have been praised by our Guest for many years now.
The menu and serving form depend on your choice alone, however, we are always there to support you during the process of choosing dishes and the right alcohols. On request, we can serve you with vegetarian, gluten-free and lactose-free dishes as well.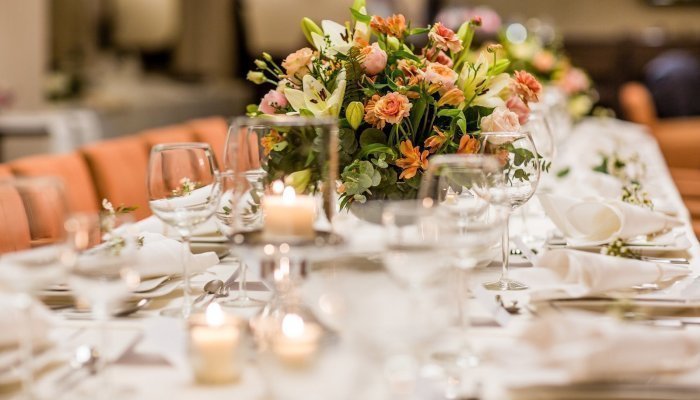 Children at the reception
We think it's quite obvious that children always fill every single reception with joy and energy!
As a children-friendly restaurant, we have a special menu dedicated to their needs and wishes. There are also: a play corner, feeding chairs and a changing table for babies. On request, we will help you organize additional animations for the little ones as well.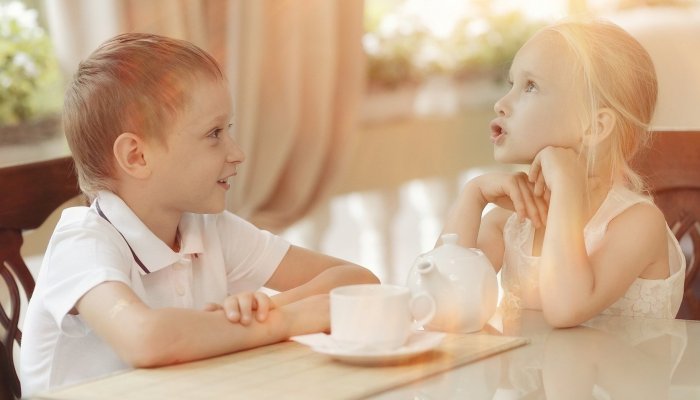 Check out our offer
The Patio Restaurant is large enough for up to 50 people. At your disposal, there is also a patio with glass walls, located in the hotel lobby.
Don't hesitate to ask for details – we will gladly tell you more about the menu offers or additional seating arrangements!