Let's meet!
Let's meet!
A historical tenement dating back to the 19th century – it's where our story begins. Deep in the very heart of Wrocław, at 24 Kiełbaśnicza Street, there is our comfy restaurant located – a place with a spirit of its own, so special in every sense of the word. Today, this magical building is a 3* hotel, on the ground floor of which a restaurant like no other has its home. Our culinary adventure started 20 years ago and keeps on going on.
Although we generally specialise in the domestic, Polish, cuisine, we still try to keep abreast of the European style as well. In other words, it's a unique fusion of the brand new techniques, bold flavours and ideas with the traditional, well-proven methods and dishes we all know very well. Elegant starters, unique main courses and delicious desserts enriched with properly chosen wines will fill your days and evenings with joy beyond measure. Embraced by the comfy ambience, pampered by the friendly service, you will soon find yourself more than eager to come back here once again! Enjoy your meal!
Restaurant with passion
Kitchen is the heart of every good restaurant. And since 1997, the rhythm of our heart has been dictated by Wiktor Moczek – a great admirer of cooking, a very talented man with lots of experience, indeed. He graduated from the elite course by Paul Bocuse in Lyon. His author menu includes both Polish cuisine based on traditional recipes and modern dishes prepared according to the fashionable sous-vide technique.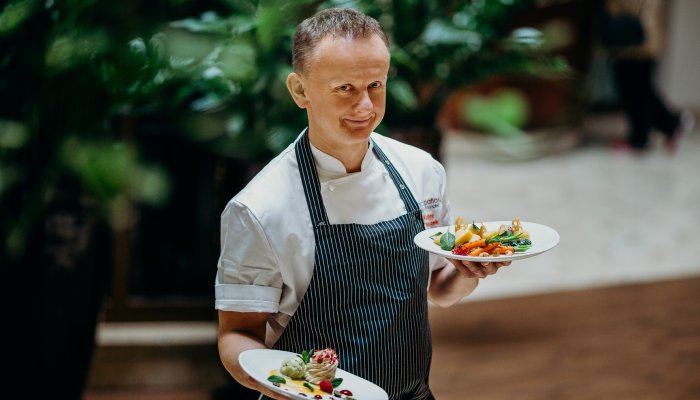 Gluten free menu
The specialty of our Patio is the gluten-free cuisine. And we're quite proud to confess that as one of really few places in Wrocław, we can boast about a special certificate of the nationwide programme "Menu bez glutenu" ("Gluten-free Menu"). Therefore, we do our utmost to serve most of the dishes also in the non-gluten version. In the menu, they have been marked with a gluten-free icon
.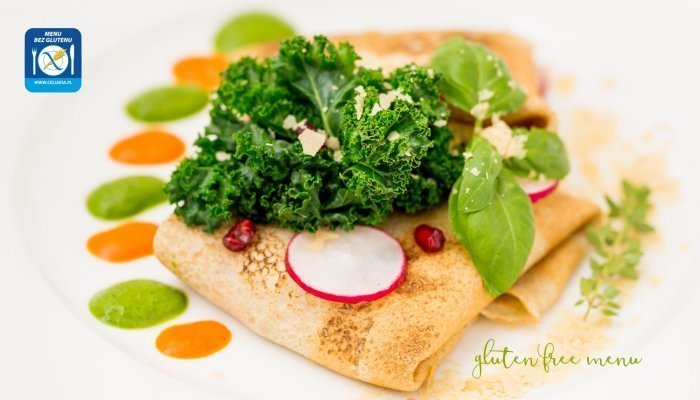 Family restaurant
During weekends, the Patio Restaurant is really bustling with life! It's so full of children playing merrily – for our menu includes also dishes dedicated to their little palates, remember that! So, after a nice family walk around the Market Square, why don't you have an equally nice meal at our restaurant?
The Patio Chef – advised by one of the Wrocław dwarves, Chrapek (Snorry) – has prepared something really one of the kind for the little ones! Oh, and there is also the play corner waiting for them. For young parents, there are feeding chairs and a changing table available as well.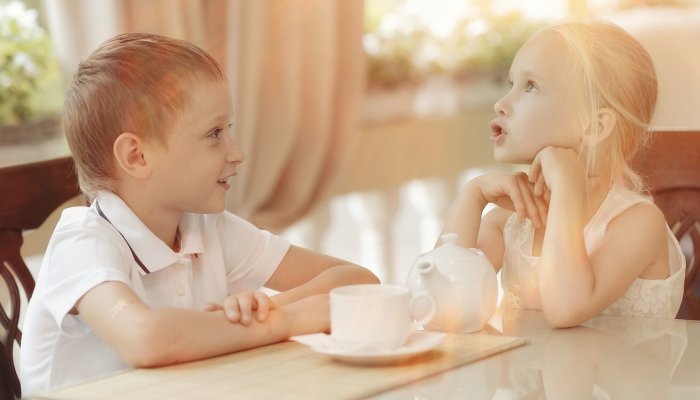 Special family occasions
Are you looking for a place where you could hold a party on the occasion of your child's christening, your birthday or a wedding maybe? The Patio Restaurant could say that family events are its middle name, indeed! Our unique banquet room for 50 people, located in the heart of Wrocław, barely a few steps from the Market is so elegant, so full of life and delicious cuisine. Let our experienced and friendly staff take you on a magical journey to the world of unforgettable flavours and aromas!